News on Realizing Competitive Advantage




A Newsletter for the Friends and Clients of LOGICON®-Consulting





10th Year 1

Good Leadership = Combination of Powerful Thinking
and Execution with Emotional Intelligence


---
Jack Welch's

* six rules

Face reality as it is, not as it was or as you wish it were.
Be candid with everyone.
Don't manage, lead.
Change before you have to.
If you don't have a competitive advantage, don't compete.
Control your own destiny, or someone else will.
The quality Welch seems to value most in people is self-confidence, and he works hard to inspire it in others. His challenge is finding a way to share this heady sense of belonging with an organization shaken by years of upheaval. How to make 300.000 people feel good about themselves? Getting rid of losers was a start, says Welch: "We cut and ran from the ones that didn't have a chance of becoming No. 1. In televisions we were tied for No. 4, and we were almost a whipping boy. Wham! The Japanese are lowering prices! Whomp! There goes the quarter! We haven't got a business like that today. They're all producing either cash or earnings, and everybody who's still here has a role."

* John Francis "Jack" Welch Jr. was CEO of General Electric – the second largest company in the USA – from April 1981 through September 2001. He is said to be one of the most successful managers of the USA, but also one of the most disputed.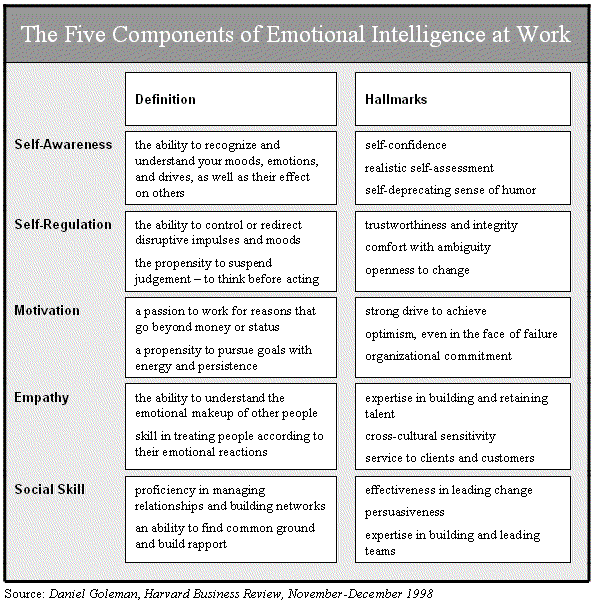 ---
If you would like to obtain more information about this topic or about our services, please write to us or give us a call. Your comments and suggestions are most welcome to us.
Contact:
LOGICON®-Consulting
Prof. Dr.-Ing. Nicolas P. Sokianos
Am Priesterberg 11
13465 Berlin
GERMANY
Tel.: ++49 (0)30 4373 1623
++49 (0)30 4373 1624
FAX: ++49 (0)30 4373 1625
email: info@logicon.de