Measurement of Factory Hall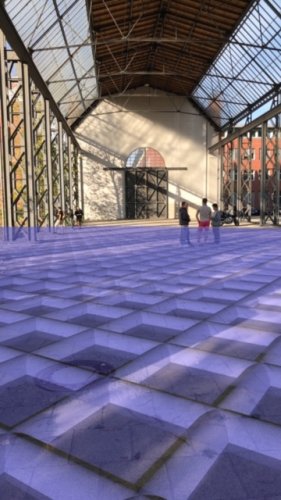 Sculpture of a Hindu god near an industrial zone,
New Delhi, India
On the way to the industrial zone to Fari Dabad, Delhi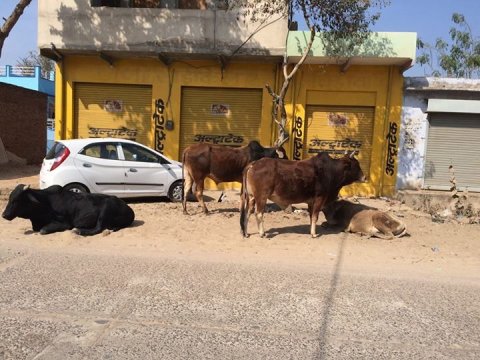 Rework on plastic parts for the automotive industry in India
Conversation with the plant manager, Knorr-Bremse, Budapest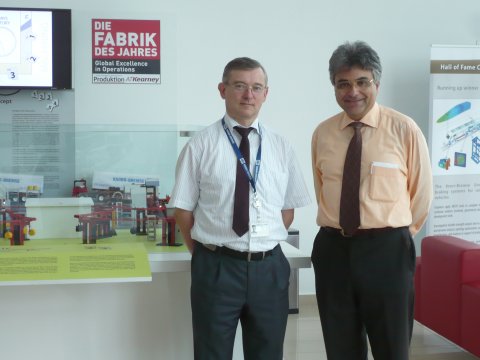 Extension of canopies of factory hall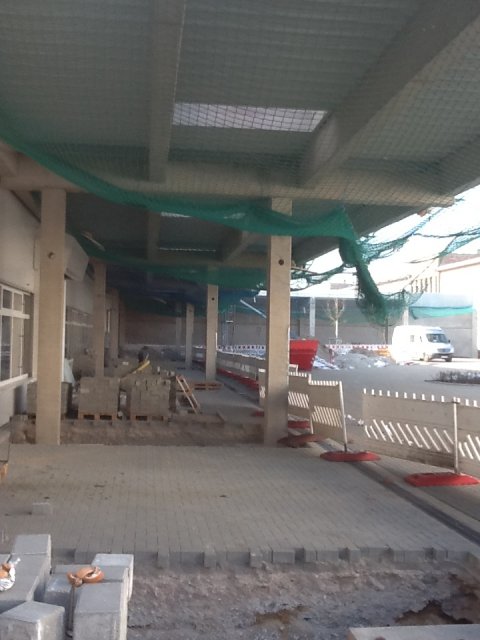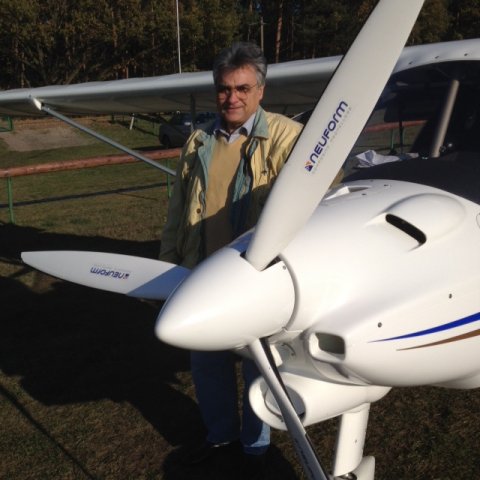 The team makes it possible!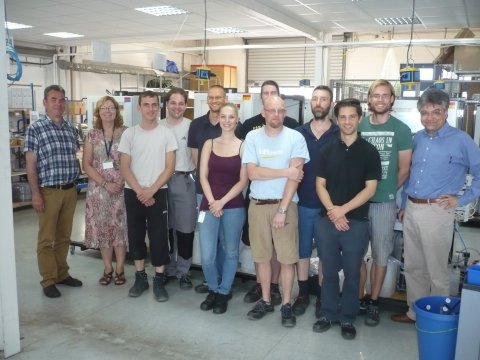 Turbine MRO - High precision required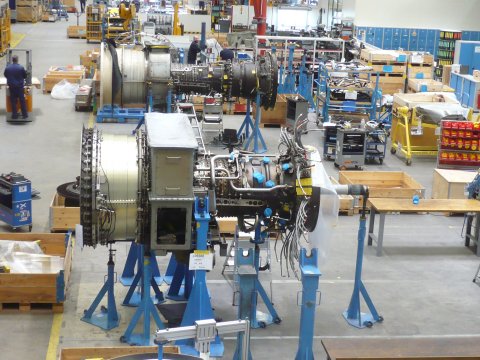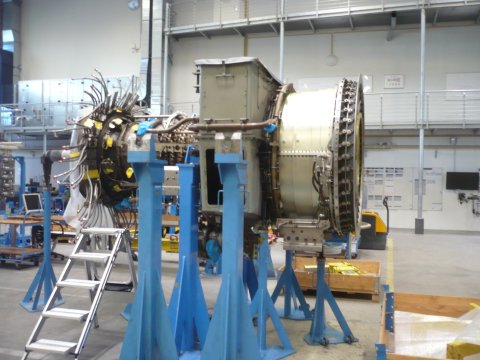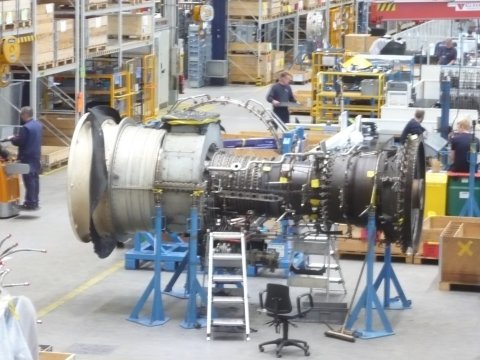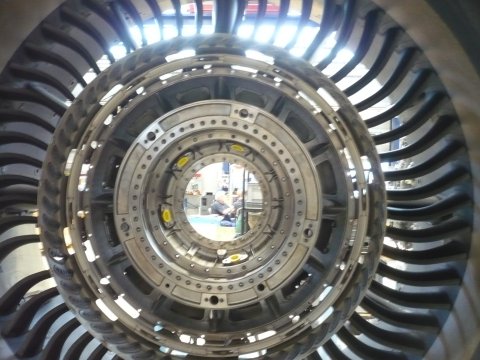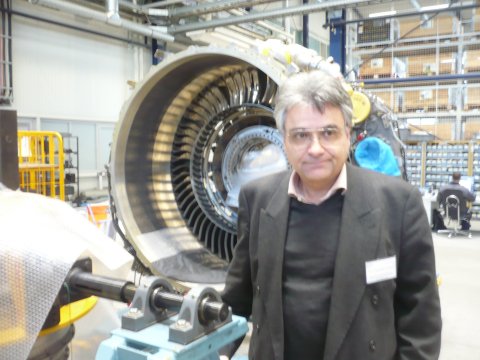 Chinese representation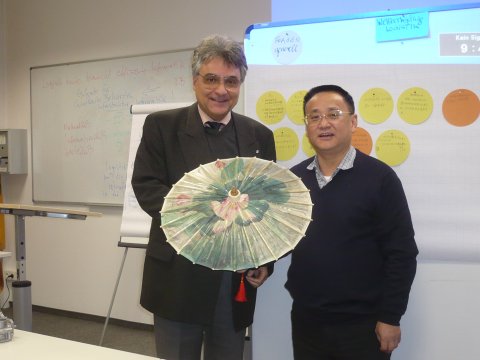 Brasov, Romania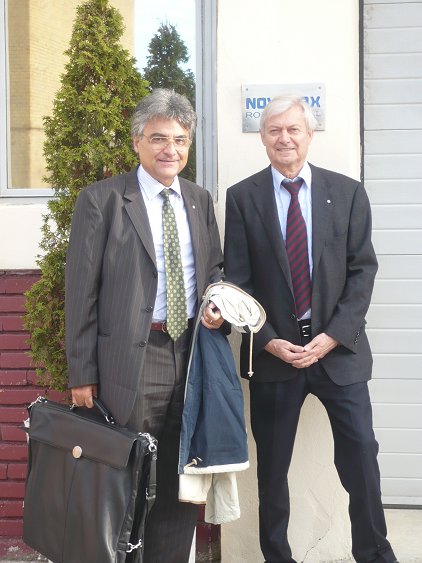 Railway Technology made in Germany
View at the test device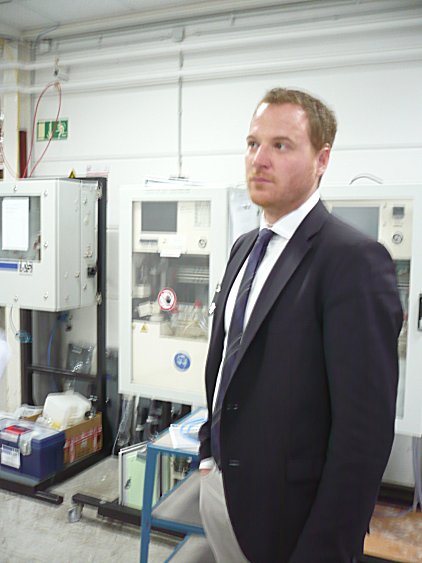 Steel Mill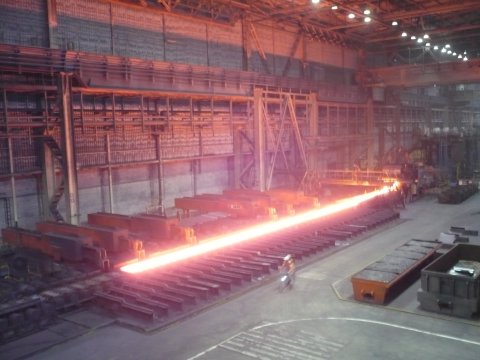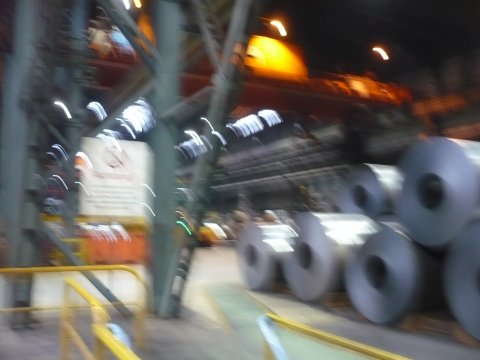 Factory Talk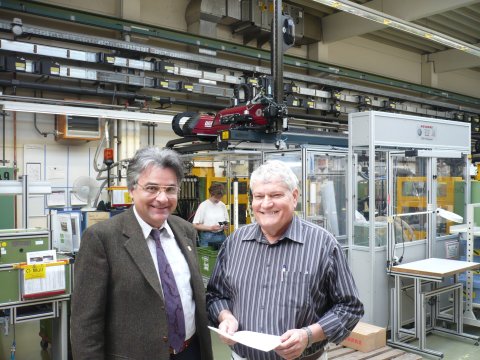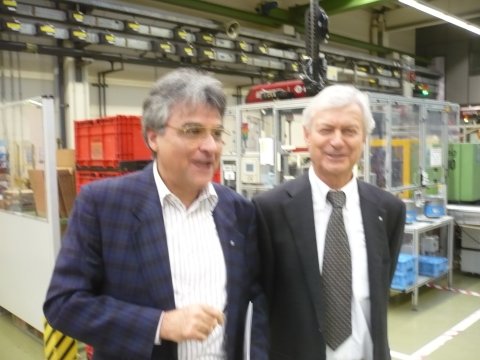 "Cockpit" of Sabsan;
Railway Depot, Russia, St. Petersburg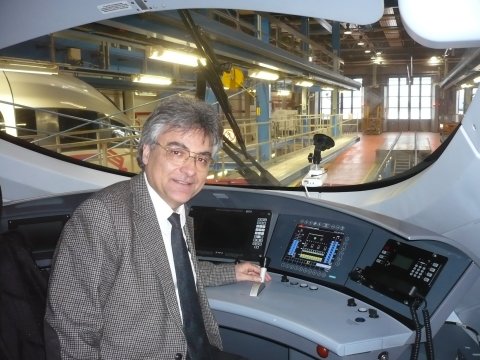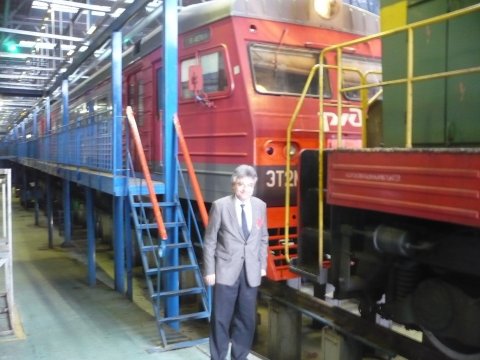 Production of paper carrier bags in Russia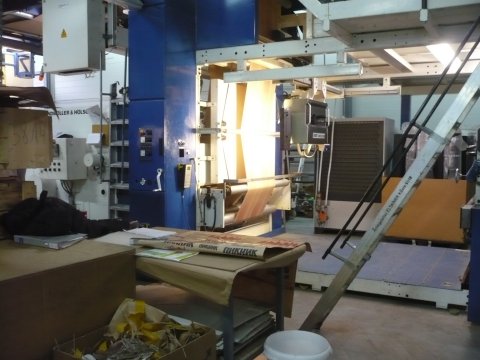 Train Station in Twer, Russia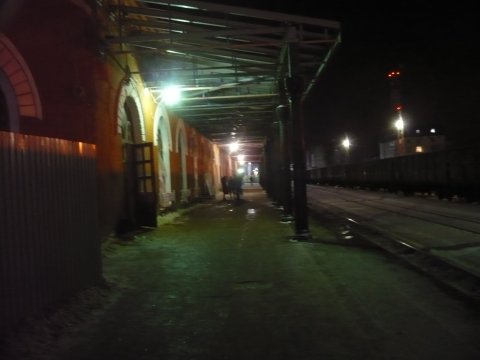 After Work, Russia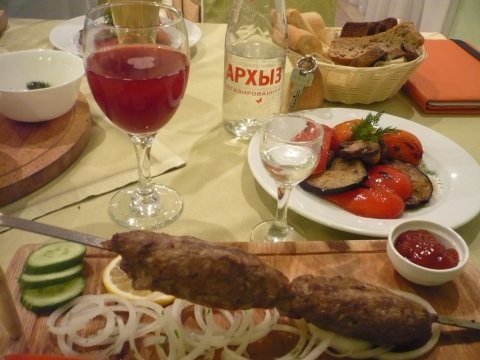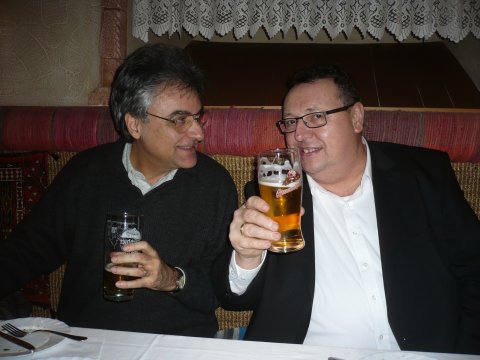 Construction Management and Industrial Building in Russia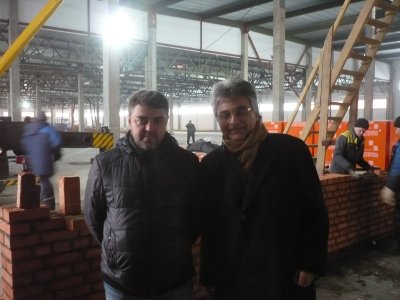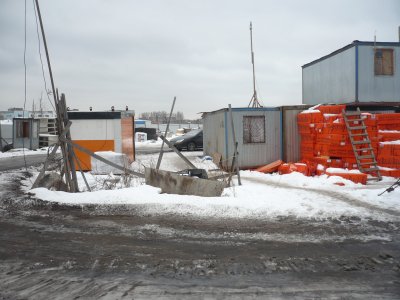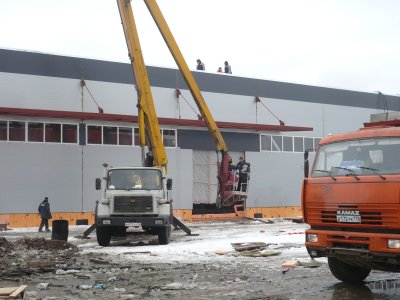 Construction site of a new factory in in St Petersburg, Russia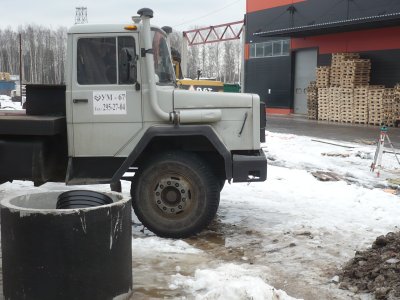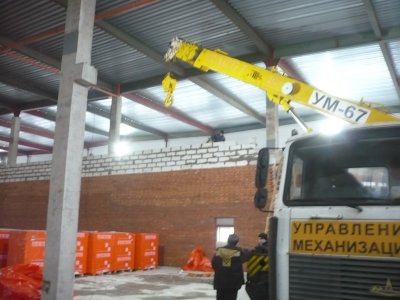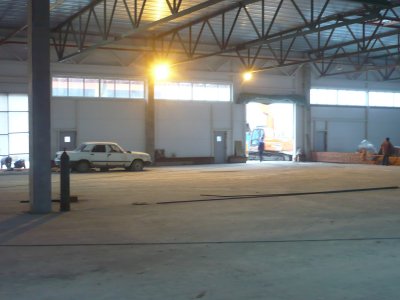 Factory Planning St. Petersburg, Russland
Geist by Beuth Hochschule Berlin (Fabrikplanung SU, UE)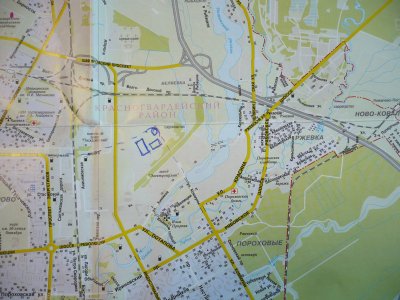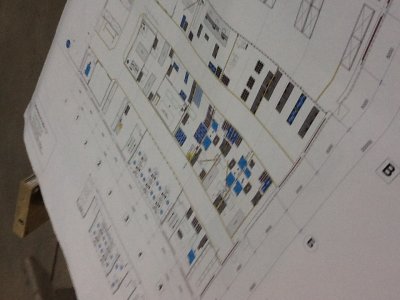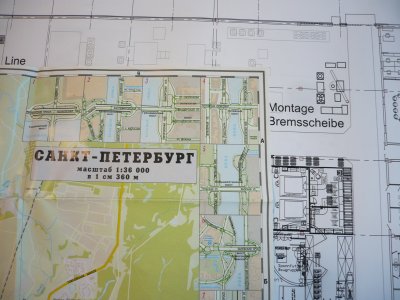 Conversation about Production Management in Russia, Twer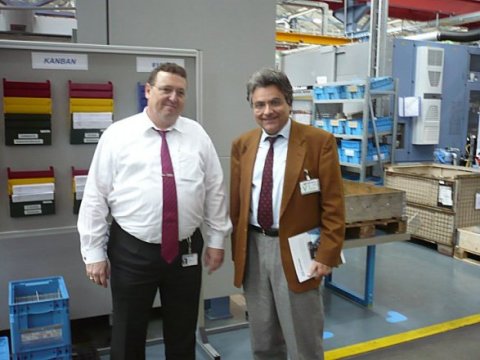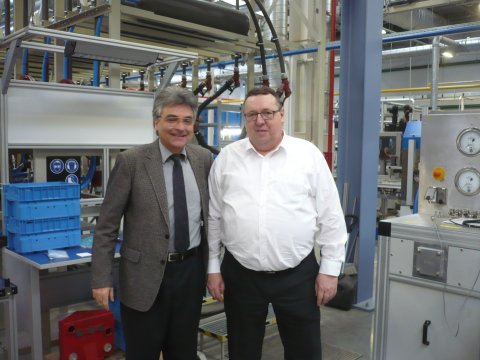 Factory Planning and Expansion (Berlin)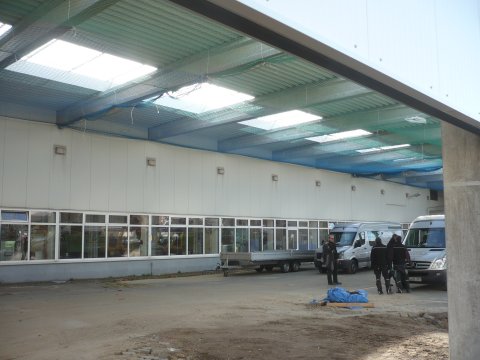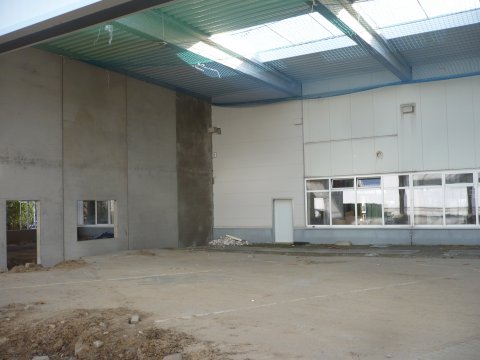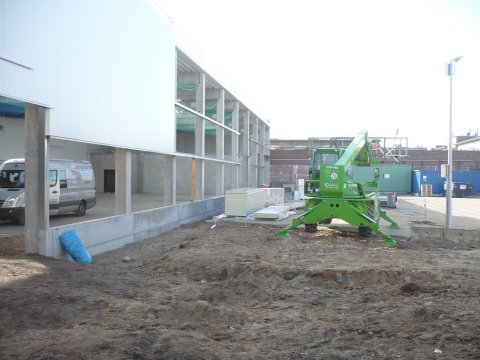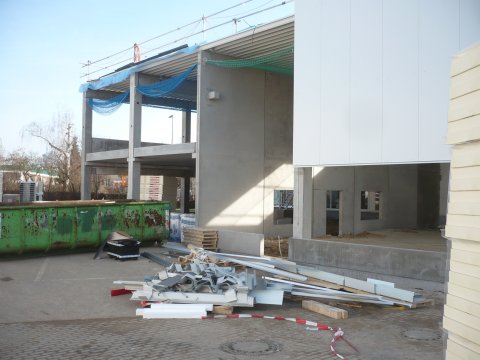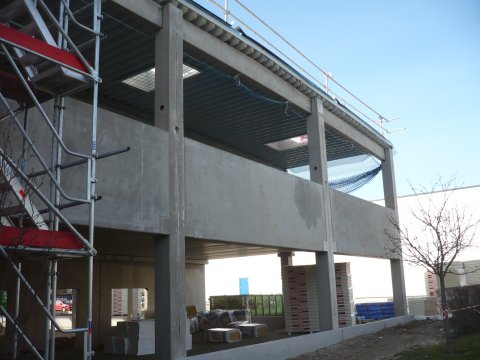 Plastic Injection (Production)
AOG, Moskau
Inspiring Technology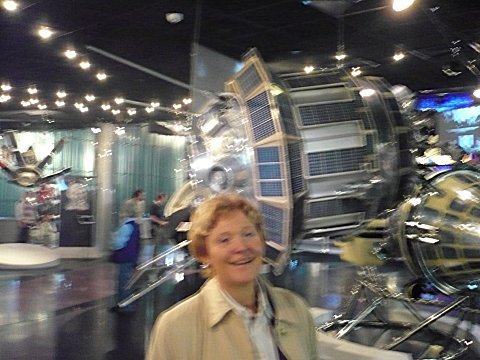 Process Discipline with jet engines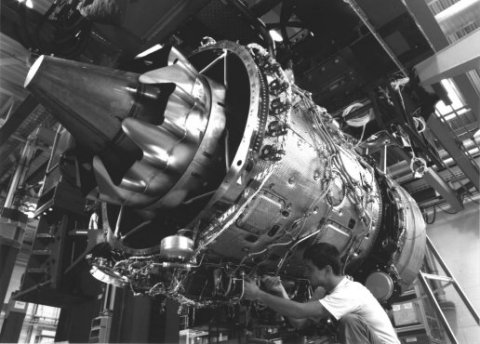 Energetic radiation can be illustrated.
Infrared (IR): Prof. Dr.-Ing. Nicolas P. Sokianos
(FLIR Systems GmbH - Hannover fair)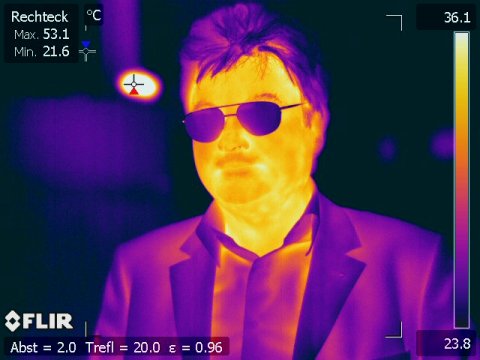 Between Successful Products (LAR)
Factory Planning

Picture: Nicolas Sokianos

Production (PIERBURG)

Quality Price Berlin-Brandenburg (HOLMCO),
Success in Japan

Project Development in Teamwork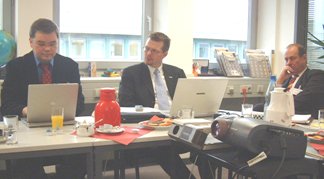 Strategy Talk
Consulting and Best Practice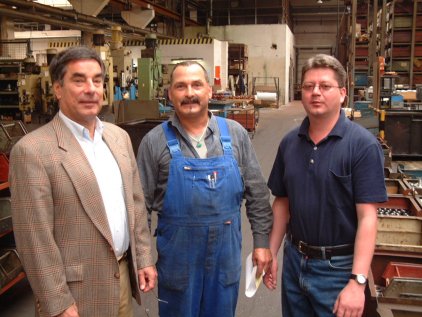 Science and Research (TOYOTA Formula 1),
Inhouse-Seminars (Team Role Analysis),
Production (BMW)
Trip to Japan

Best Practice (AUDI, BEKUM DIEHL und HEIDELBERGER DRUCKMASCHINEN)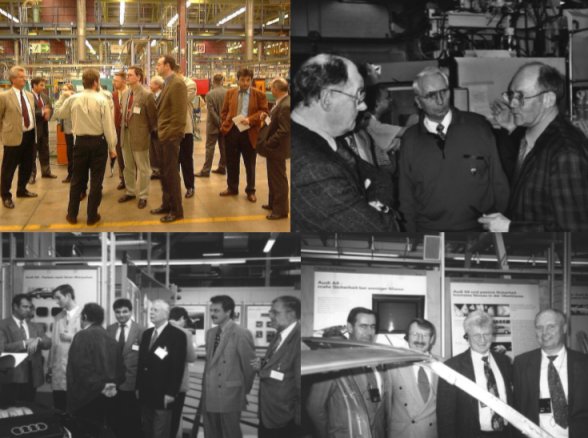 SWOT (SGL and AUDI)

Team Role Analysis Workshop (OSRAM)

Production (NOVAPAX and EPPENDORF)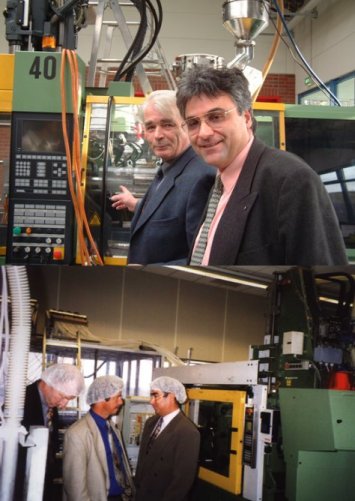 Strategy Workshop (HOLMCO)
Production and Workshop (COLLONIL)
Production (AUER)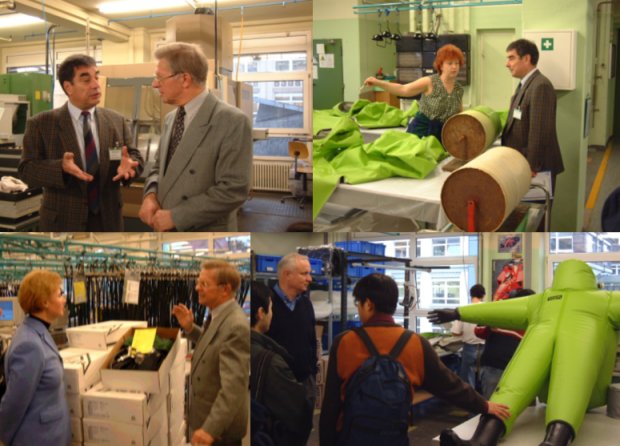 Success must be defended hard!


2004: Greece, Euro Soccer Champion (with Coach Otto Rehagel),
2008: out of Euro after first round.


---
© LOGICON: LOGICON is a registered Trademark (Prof. Dr. Nicolas Sokianos)